Krewe Mystique de la Capitale
Whether rain or shine, Krewe Mystique always brings it with beautiful floats, marching bands, and a whole lot of throws!
At the core of Krewe Mystique's rich heritage is the special bond established between our members, developing into friendships that last a life time.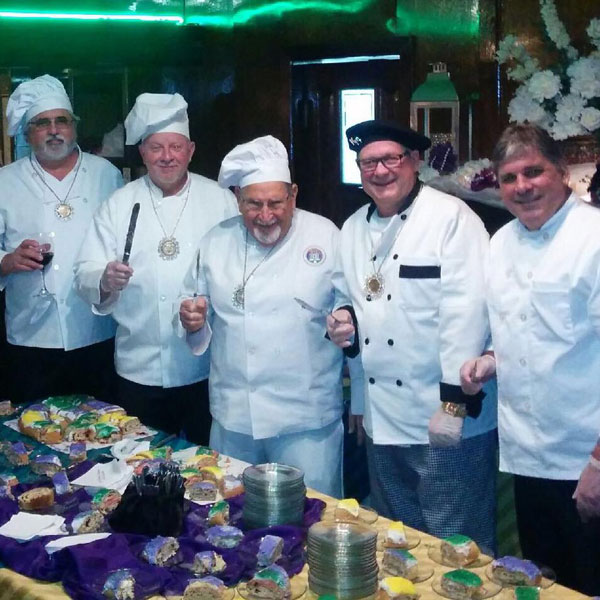 An annual tradition, the executive members of Krewe Mystique put on their chef coats to throw a huge party serving delicious food and the best King Cake in the city.
Oldest Parading Krewe in Baton Rouge
Rolling since 1977, le Krewe Mystique de la Capitale is the premier Mardi Gras parade Krewe in Baton Rouge.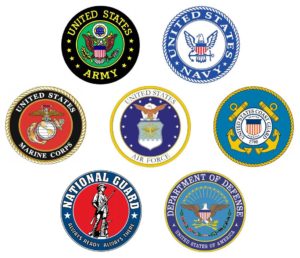 Nominate a Veteran to Ride in the Parade
Our way of saluting our Veterans, Krewe Mystique provides the ride and throws to non-member Veterans for every parade.